$

100.00
Still-Point Fine Art Print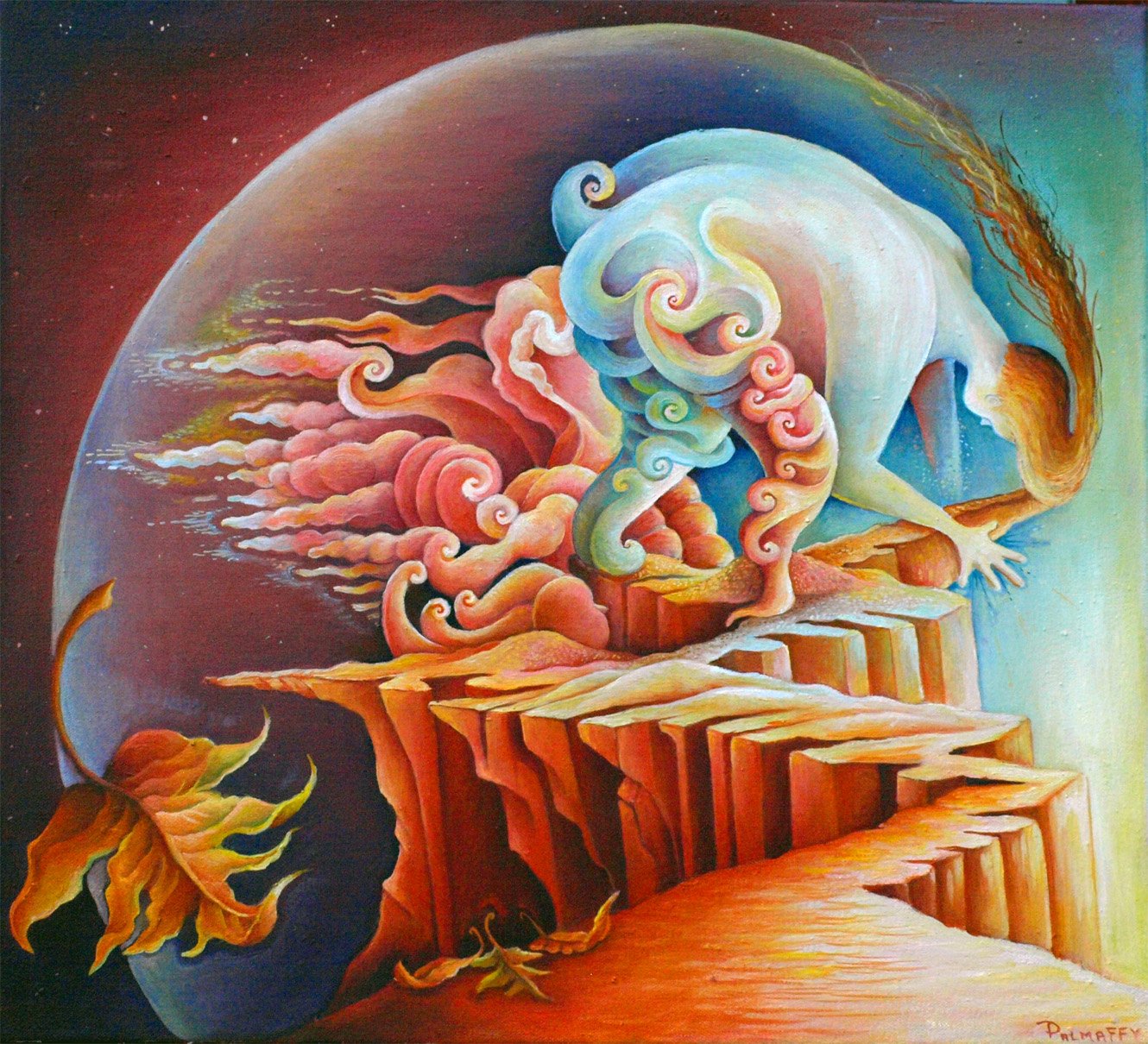 This whimsical oil painting shows the human spirit in a calm and enlightened state, at the highest point on earth as close to the heavens as possible. Here the soul is as light as a feather, yet is a forever evolving peace of magic. This piece is sure to bring peace into a chaotic environment, or will amplify the vibrations in any healing space or or meditation area.
"At the still-point of the turning world... there the dance is"-T.S. Eliot.
This 11 x 11 Fine Art Print will arrive printed on German Hahnemuhle etching paper, and is signed and numbered by the artist.