$

100.00
Just Before Dawn..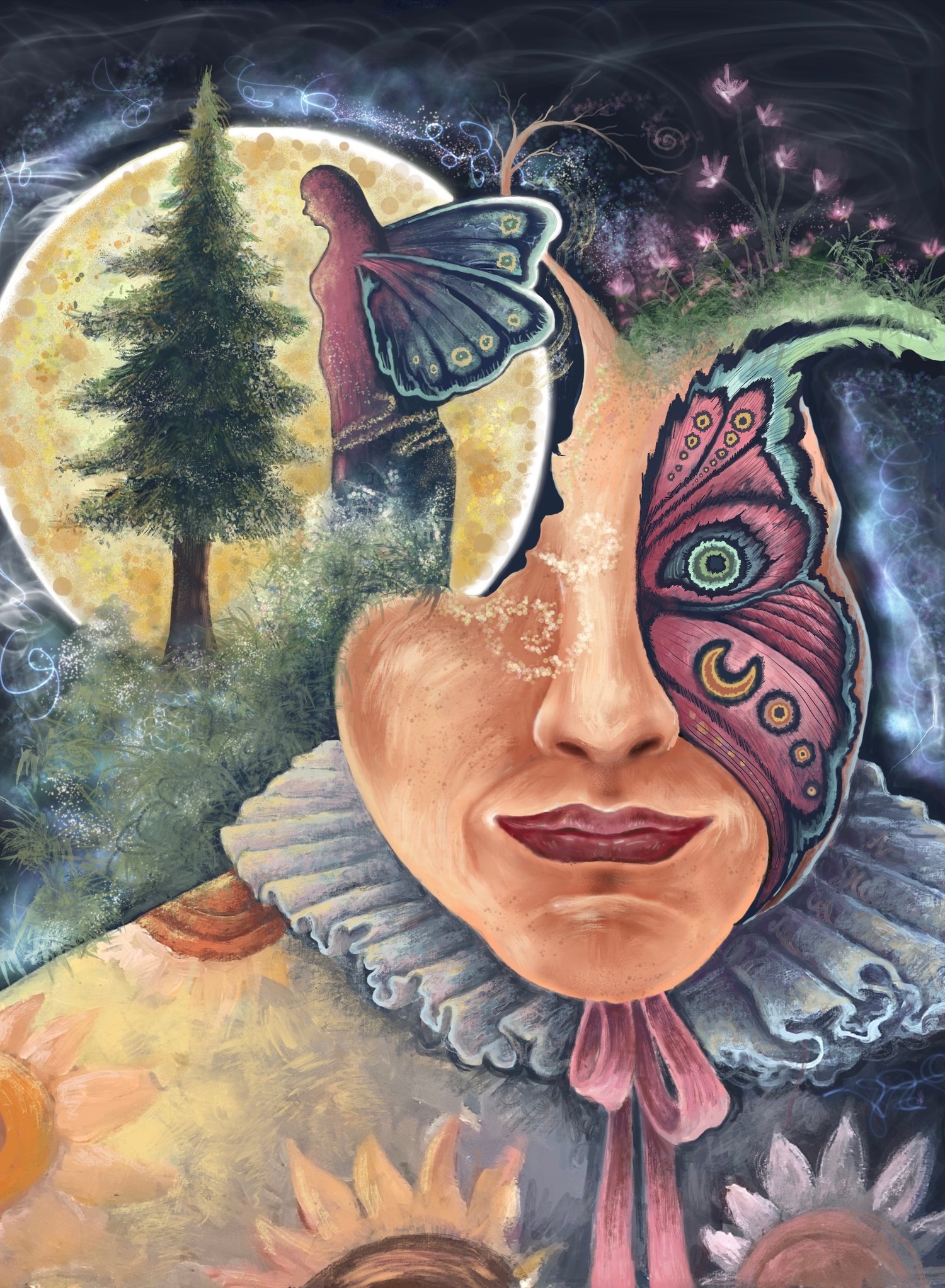 This digital art piece was created in procreate using an apple pencil. In this wild & magical piece, the secret world of faeries is revealed by the light of the moon.
This piece invites you to share in the magic that many of us have forgotten over time.
Do you believe?
This piece will arrive as a vividly colorful 14 x 18 Archival Fine Art Print.
Signed & numbered by the artist.