$

80.00
Blindsight Fine Art Print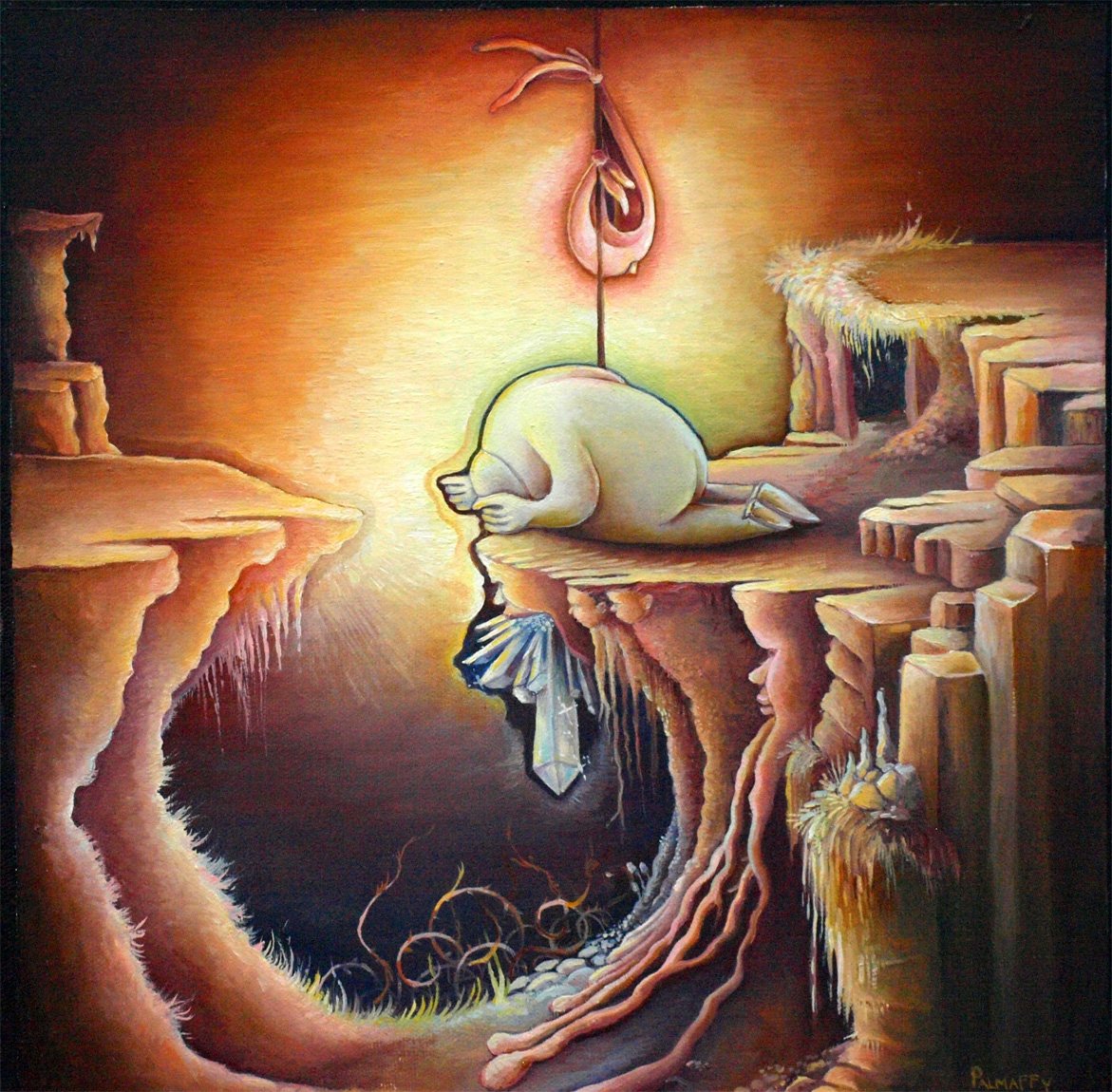 This mystical oil painting illustrates the beauty of the struggle of being embodied here on Earth. Our own love of self and others will illuminate our path in the most difficult times. The reminder here, is that there is always hope and light supporting us if we will just accept it to be so. Often it is found in the one place that we refuse to look.
"Once in a while, you get shown the light, in the strangest of places if you look at it right" - Grateful dead
This will arive as an 10x 10 print on Hahnemuhle German etching paper. Numbered and signed by the artist.