$

75.00
"As above, So below" Original Drawing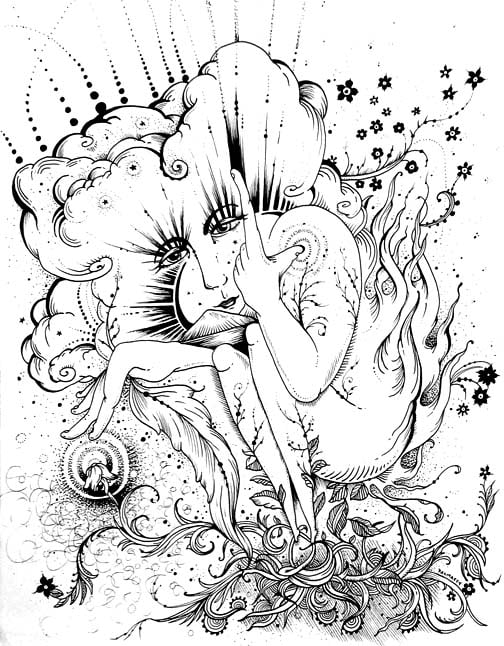 Get Lifted, Get grounded, Then go forward. This drawing is based upon the Tarot card "The Hanged Man"
The spirit is ever-changing, weightless, and all inclusive......it is a part of everything here now, and that ever was, and wait for it.....all that ever will be.
This original drawing was drawn with an archival Micron pen on a 9 x 12 80 lb. sheet of Strathmore drawing paper. Signed by the artist.